— Discover more...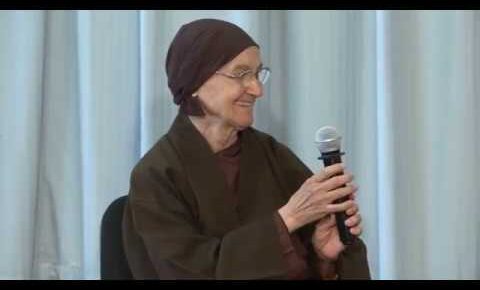 Children asking questions during 3rd week of Summer Opening 2019 in Plum Village France.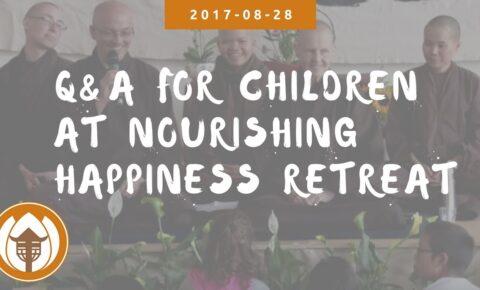 Recorded during the Nourishing Happiness Retreat, UK. Help us caption & translate this video! https://amara.org/v/bcaQ/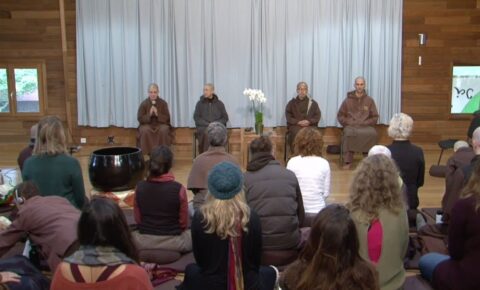 A panel of monastics answer questions during the rains retreat Questions pertain to 1. How to use the 5 Mindfulness Trainings as a guide to practicing engaged Buddhism 2. How to maintain the beginner's mind as a long time practitioner, and dealing with doubt when it arises about the...
---