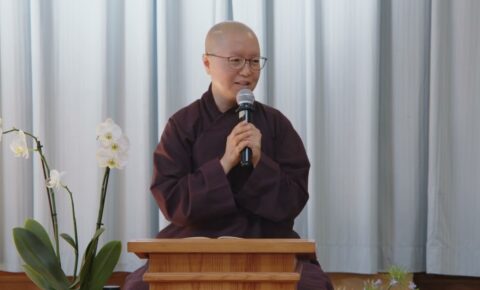 In this Dharma Talk offered on the last day of our Summer Retreat, Sister Lang Nghiem offers her insights and experiences on the great power of coming back to the present moment, which is at the chore of our practice in Plum Village. We can learn a lot about...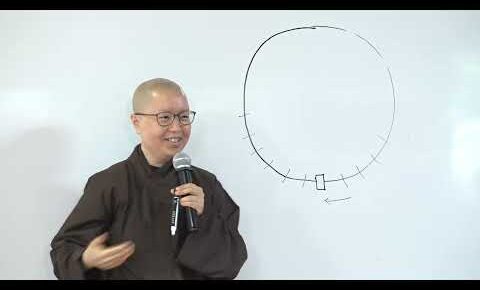 In this final talk of our June retreat "40 Years of Plum Village: Now We Have a Path, We Have Nothing More to Fear", Sister Lang Nghiem invites us to train ourselves to recognize the present moment as a maturation of all our actions, including the experiences we received...
— Discover more...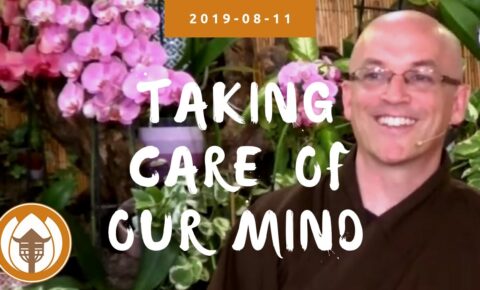 Br. Phap Lai talks about having gratitude for simple things. It is easy to take things for granted when they are abundant. With mindfulness, when we are aware of impermanence, we learn to cherish our relationships and time we have left to live. Mindfulness itself is a source of...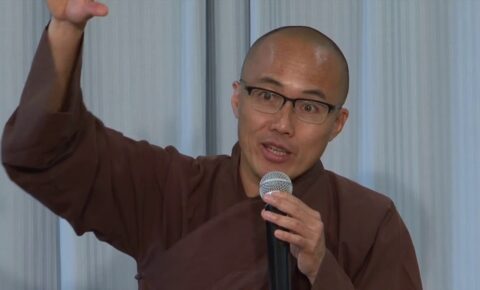 What is our reason of being, raison d'être, our passion or aspiration? Is it to be free? Is freewill the same thing? Volition is a source of energy that makes us want to wake up and keep going in life. We need to have a clear and still mind...
---