Dear friends,
Today is Thich Nhat Hanh's 95th continuation day (birthday)! Born on October 11, 1926, Thay has made immeasurable contributions to help spread the Dharma, build Sangha, and care for our Earth.
We are delighted to celebrate his continuation day with sharings from members of our community worldwide, practicing in Thay's footsteps. As an expression of our gratitude to Thay, and as a concrete way to continue his legacy, we asked you to practice deep listening to yourself, your loved ones, and Mother Earth, and to submit photos, art, and poetry inspired by your deep listening practice.
Over 200 people shared beautiful pieces and reflections for Thay's continuation day this year. We are happy to share a selection of your submissions below. Thank you to all of you who generously submitted your contributions.
If you have not yet had an opportunity to, you can still take time to engage in these three listening practices today or any other day as a gift for Thay.
You might also like to read this message which includes an update on Thay's health and these stories of how Thay's students have learned from him.
---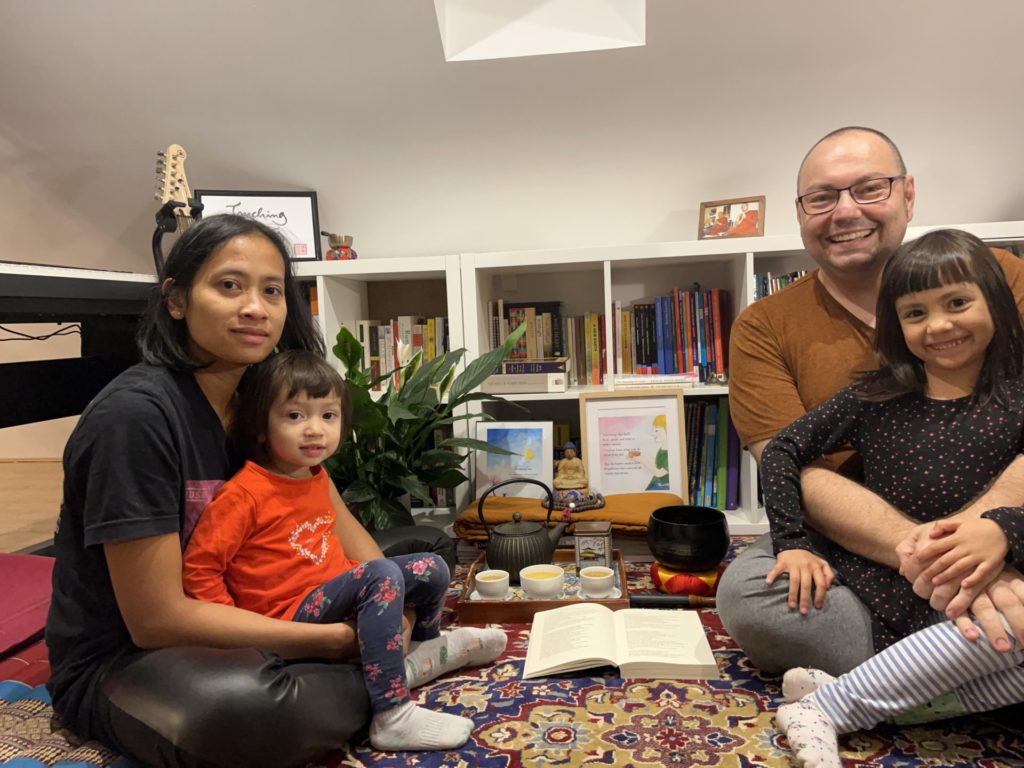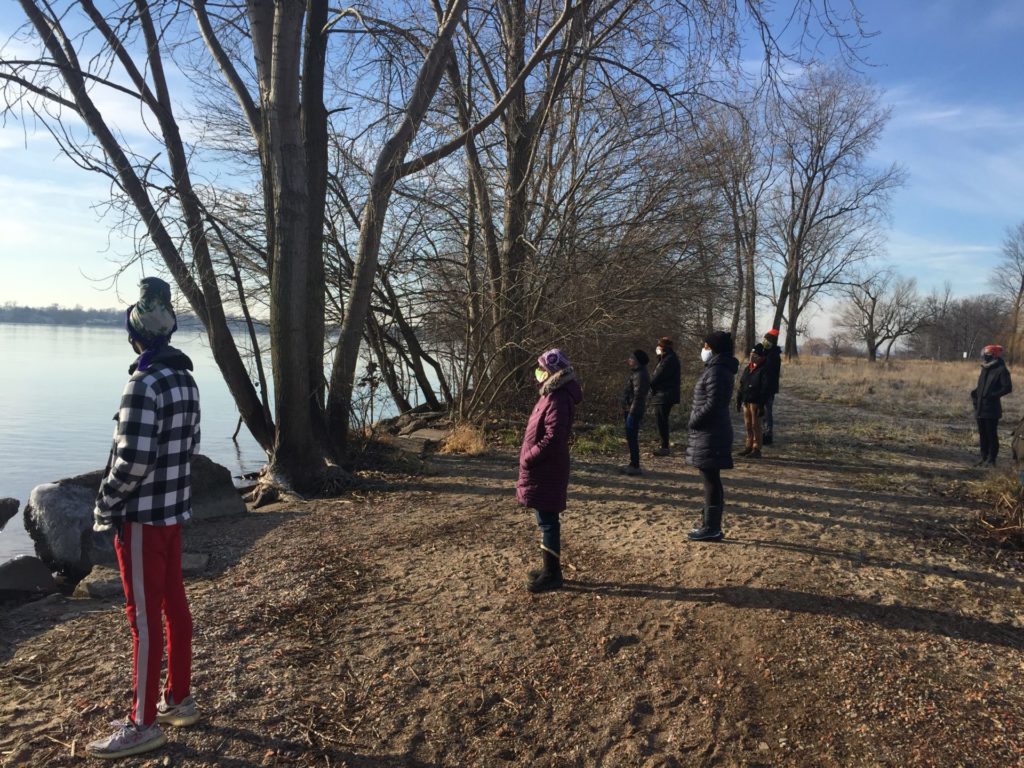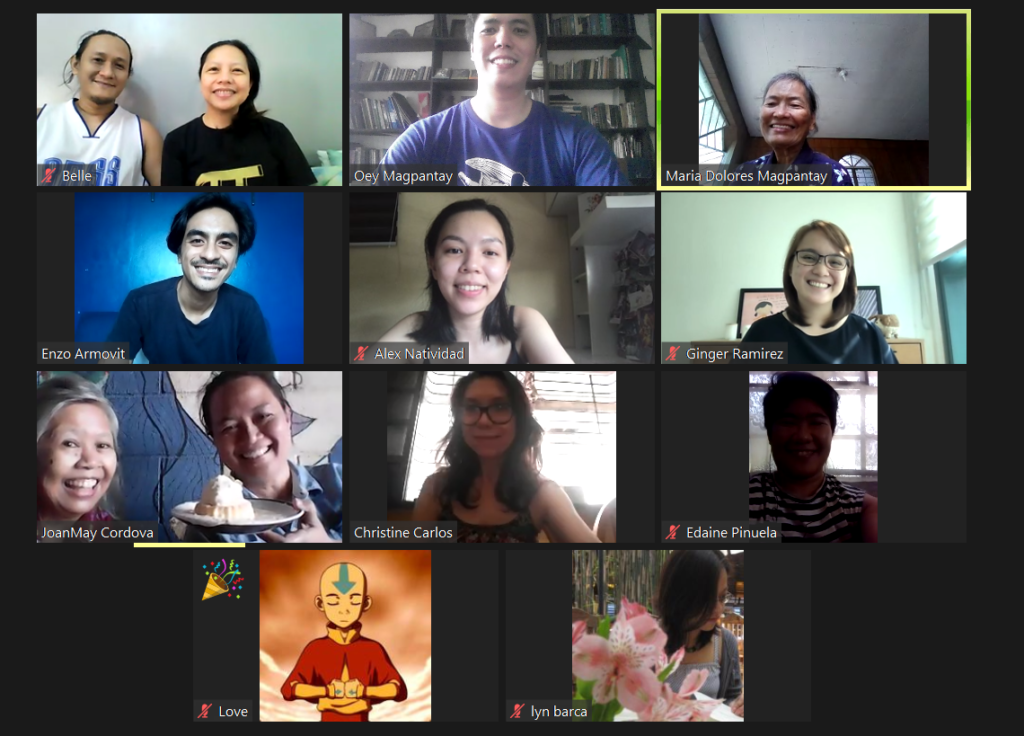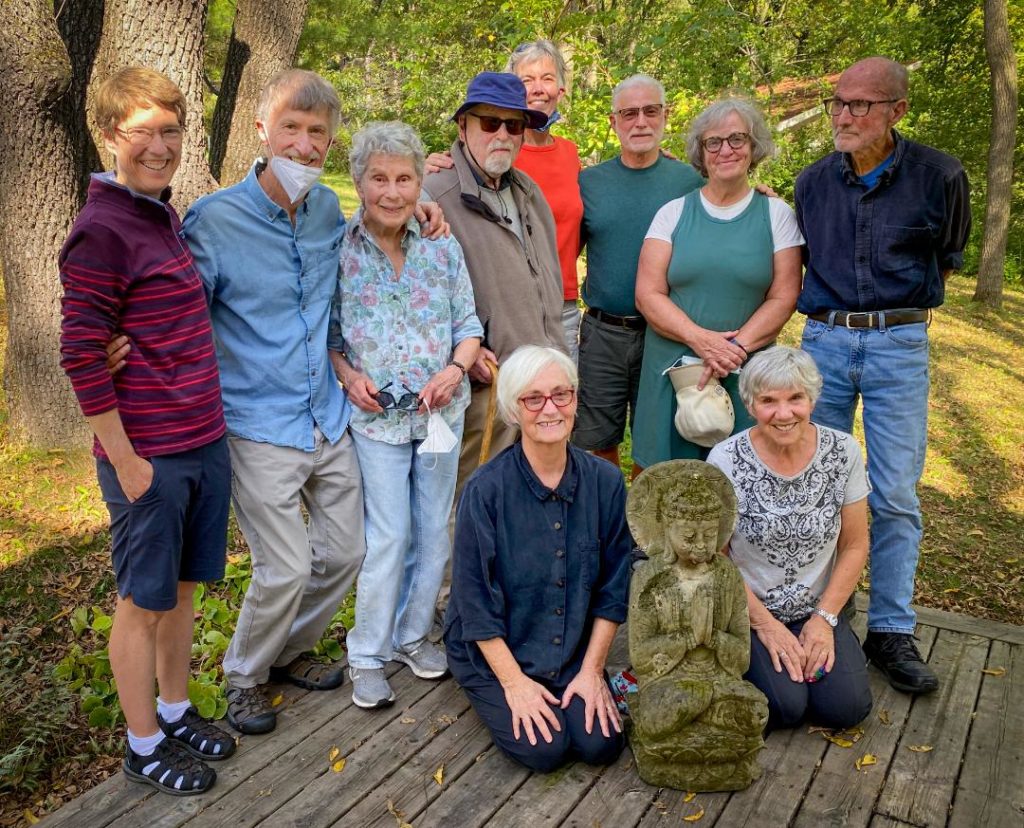 The trees whisper
The rocks speak
The flowers sing to me
I listen to Mother Earth
And I smile.
I sit here in silence .
I listen to myself
And I smile.
My loved one speaks to me
I listen with all my heart
And he smiles.
Fionnuala Brennan, Paros, Greece
When the wind winks
And the leaves laugh
I see how soft a second is
Chalon Bridges, Sonoma, CA USA
A Lotus for You
Part of its blossoms
Part of its dies
Isn't it miracle
Its spirit touches mine?
Búp sen hé nở
Cánh sen héo tàn
Phút giây chánh niệm
Sen là tâm an.
Tâm Minh Như (trước Cốc Sư Ông Làng Mai Thái Lan 2019)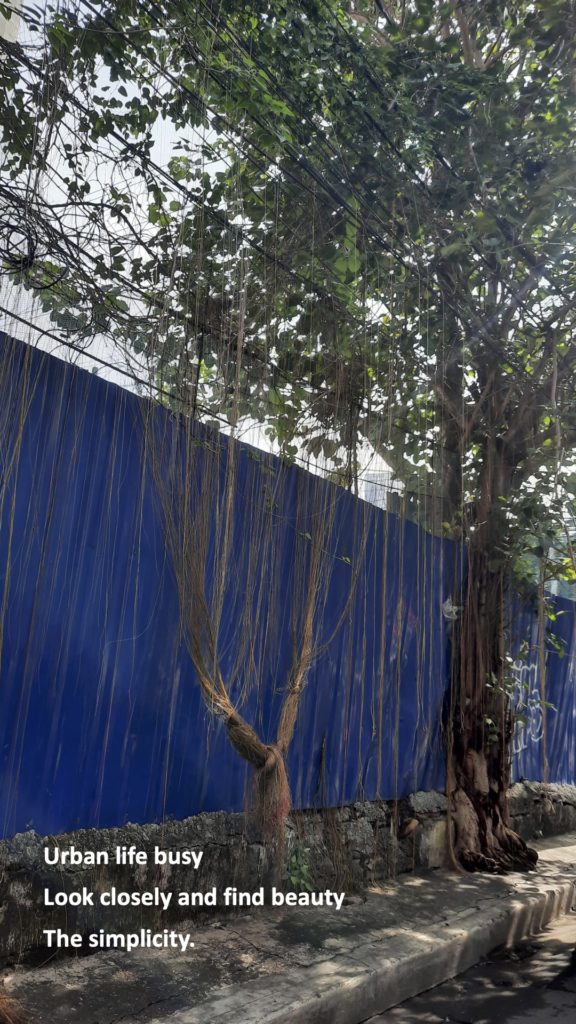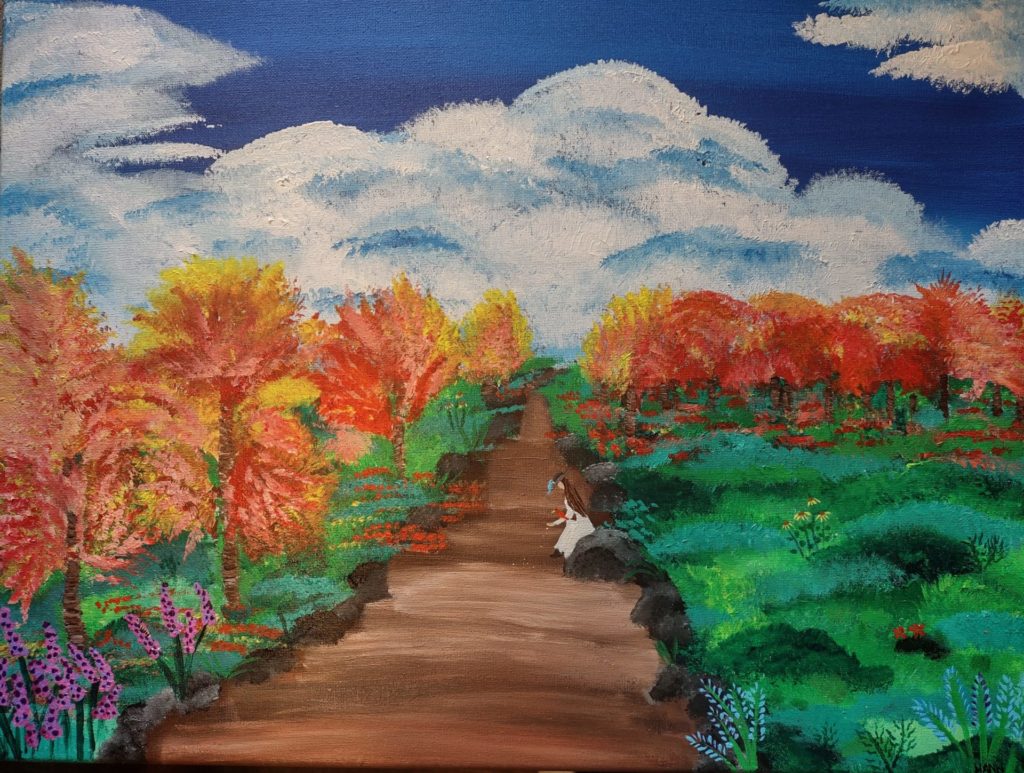 Second Letter to the Sky
What happened when you lost your solidity?
You, dear sky, came down to earth.
Suddenly you existed everywhere.
Standing at the bottom of an ocean of air
I began looking at you through you.
You cloaked the hill in your blueness
and summer cities in grayish yellow.
You wrapped yourself around every leaf and stalk of grass
interpenetrated everything.
Your breath is the sweet fragrance of fresh cut grass,
Likewise, the smell of diesel fumes and manure.
You carry them all equally.
Each cricket chirp, each thunder clap,
each bitter argument, each joyful song,
the screams of jet and fire engine,
the calling of the bells
it's you dear one, it's you.
Every sound of the earth is your vibration.
The silent sighs of breathing leaves are you.
Closer than breath are you,
filling lungs and blood,
feeding the furnaces of mitochondria.
I am completely suffused with you.
Laura West, USA
Mother Earth Is in Me
Breathing in, breathing out
breathing in, breathing out
I sit with stability like a rock
I am being peaceful as the air
I listen deeply when others talk
and I hug them tenderly like a bear
I stand rooted like a tree
I grow patiently as a plant
I service collectively like a bee
and I walk gently like an ant
I am free
Breathing in, breathing out
breathing in, breathing out
I am forgiving as the land
I flow without resistance like a stream
I am one with the animals like a band
and I am light as a cloud in my dream
I am a child of Mother Earth
empty of a my
I continued even before birth
and I will re-manifest when I die
Babu Gounder, True Interconnectedness of the Heart, Singapore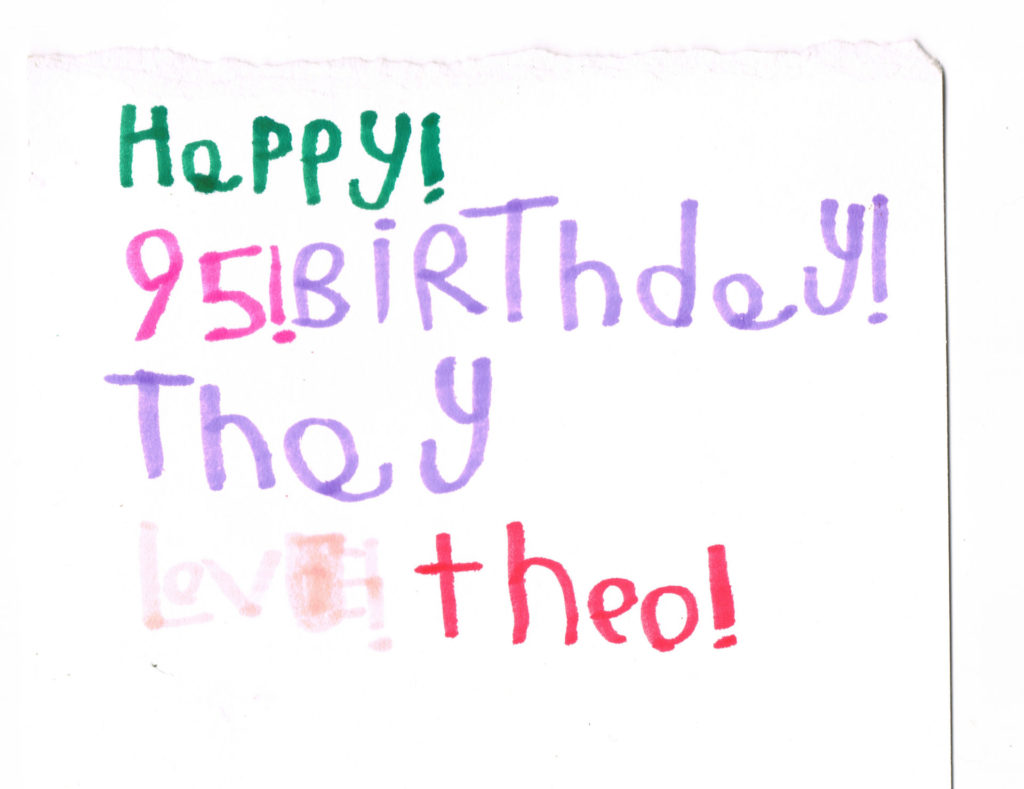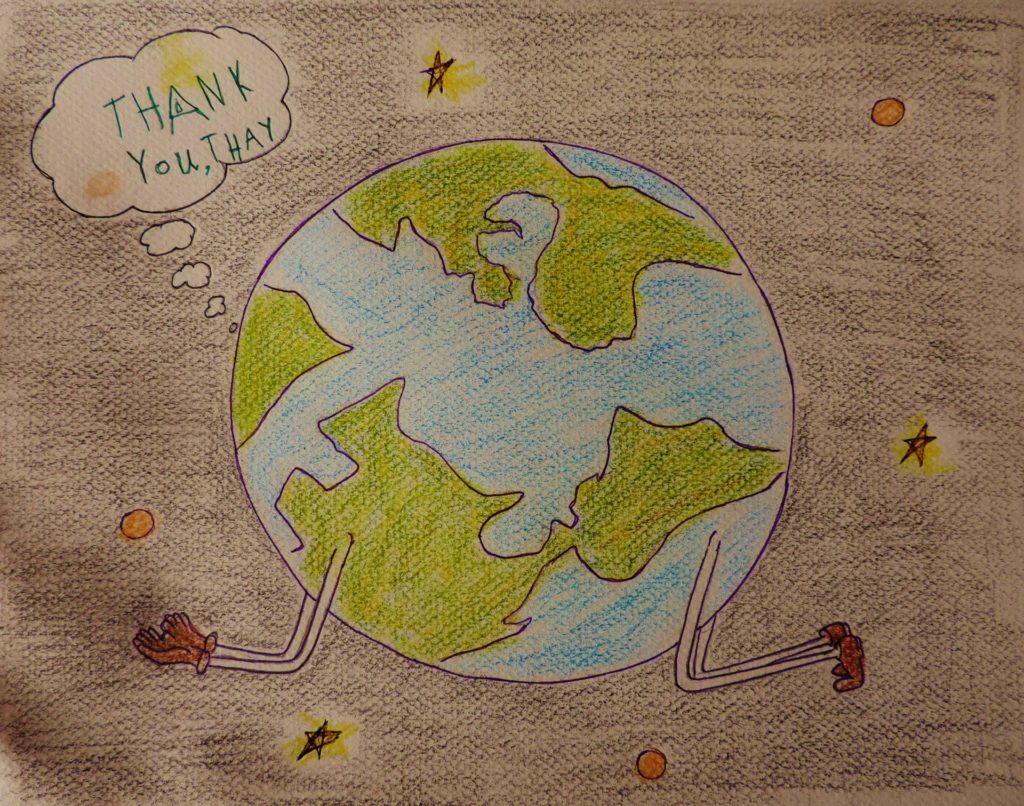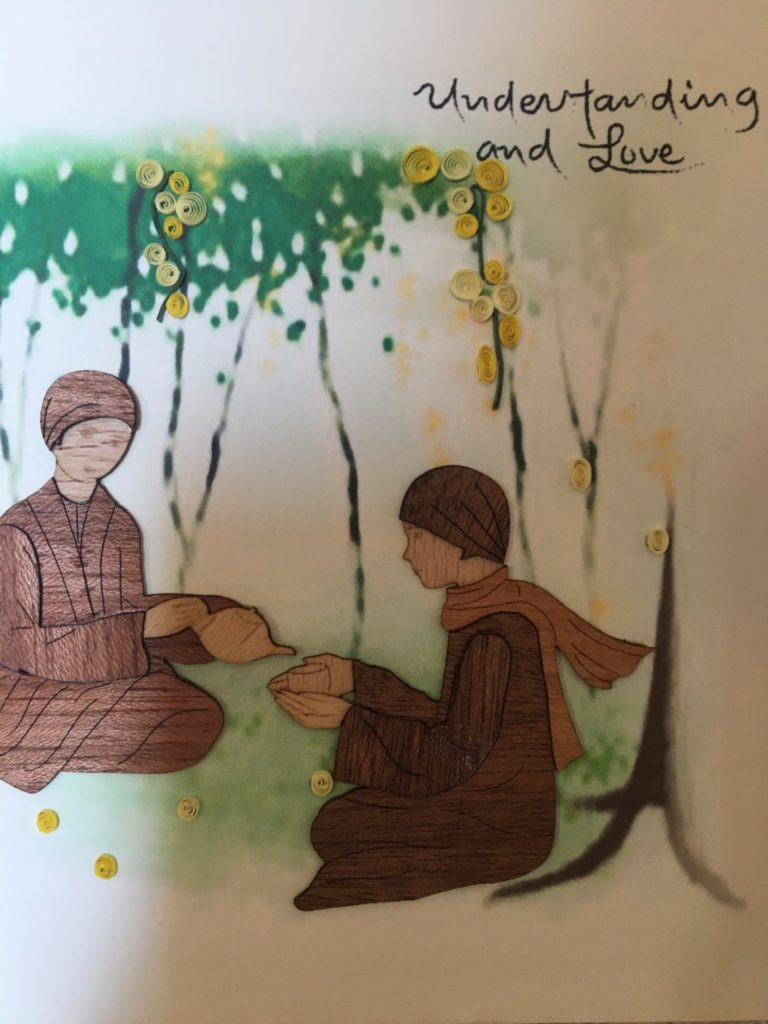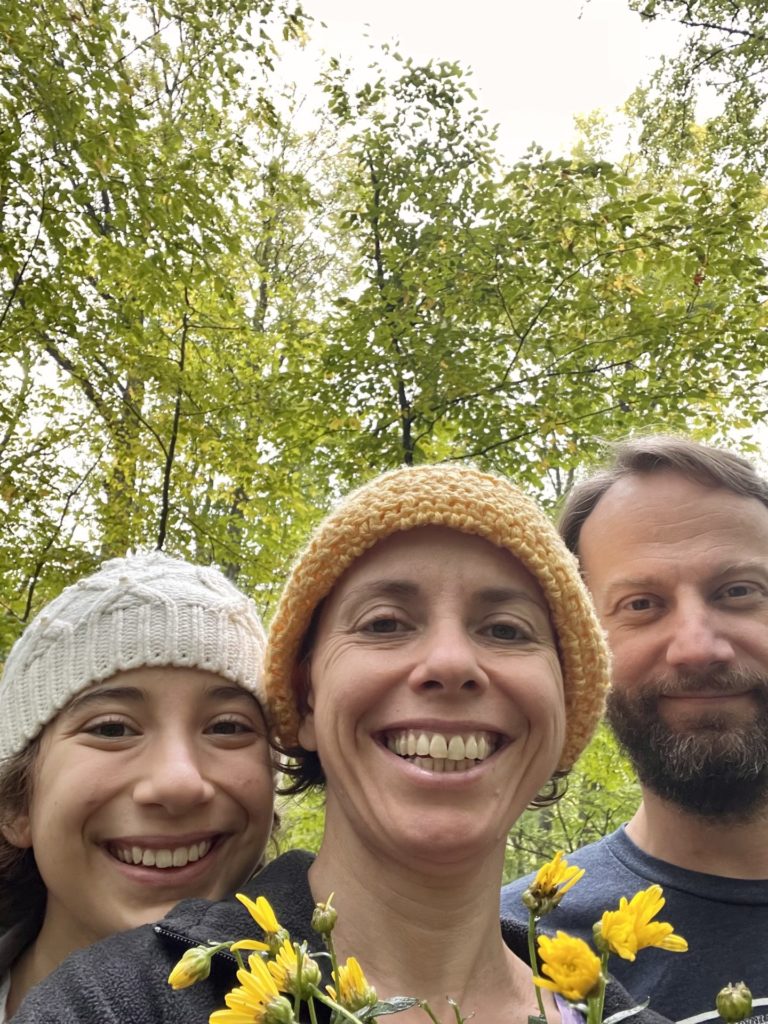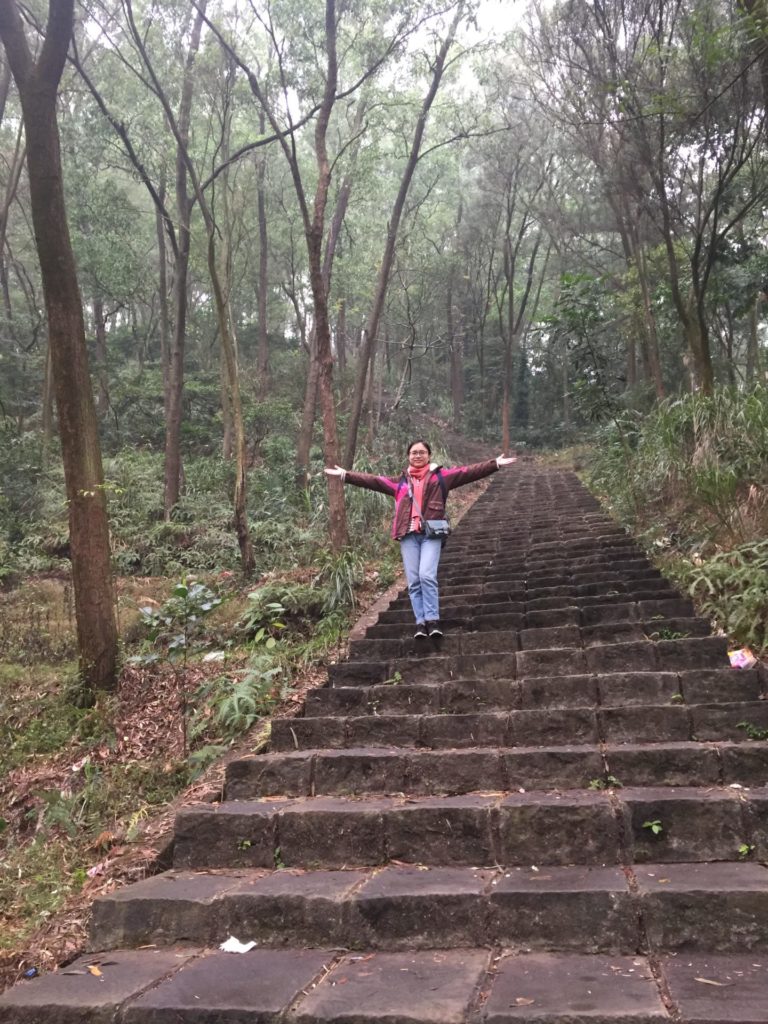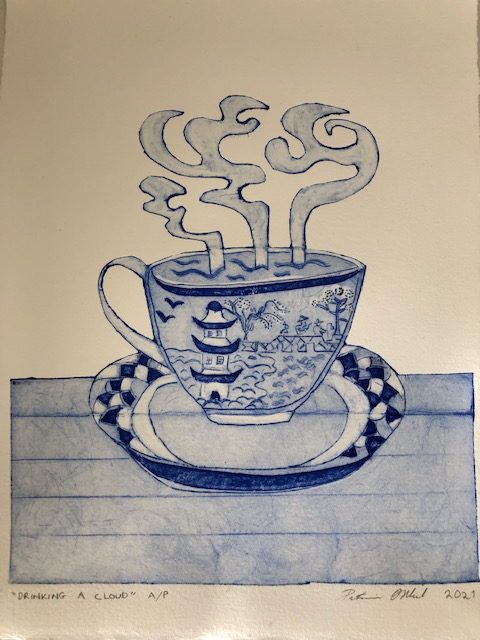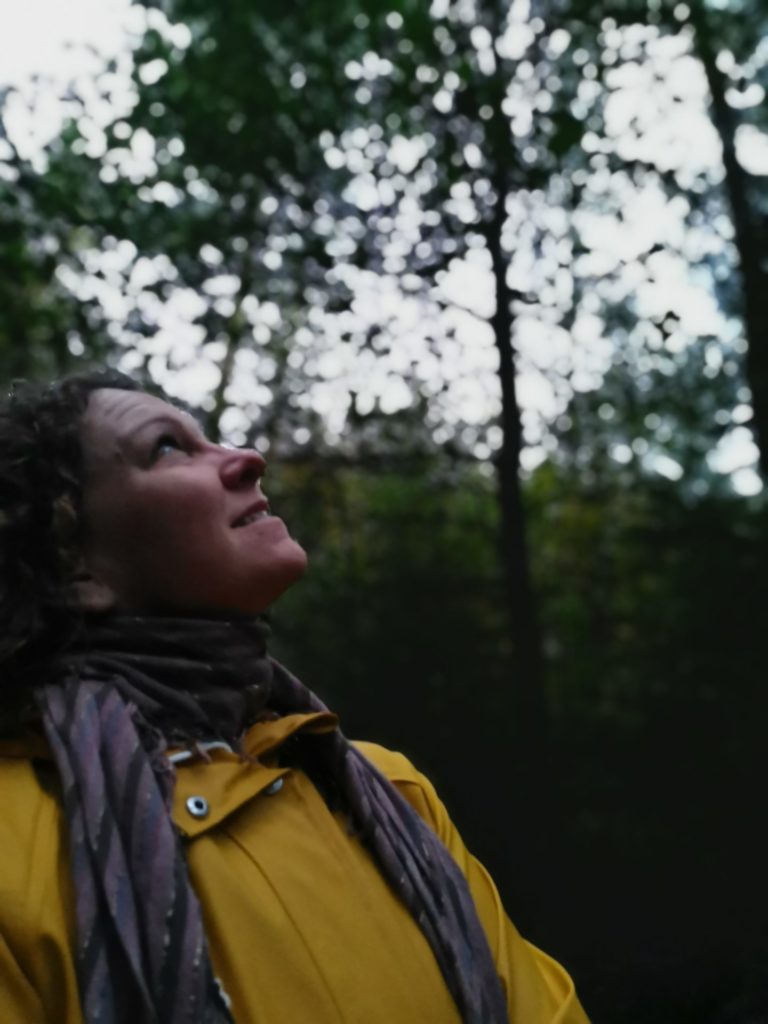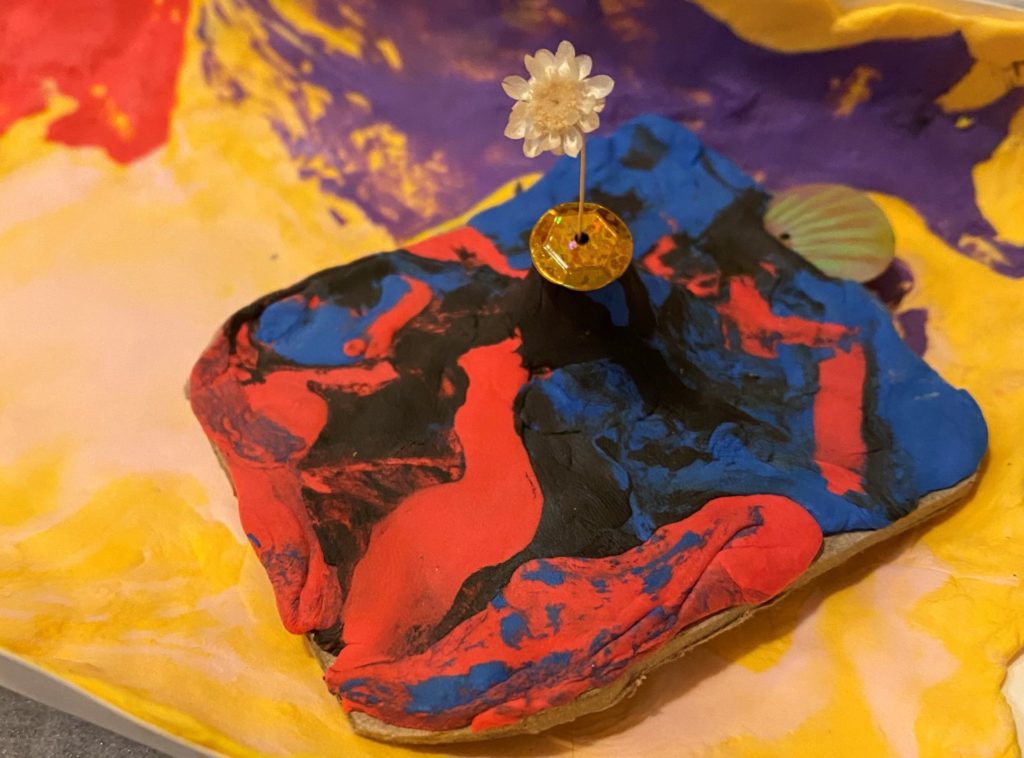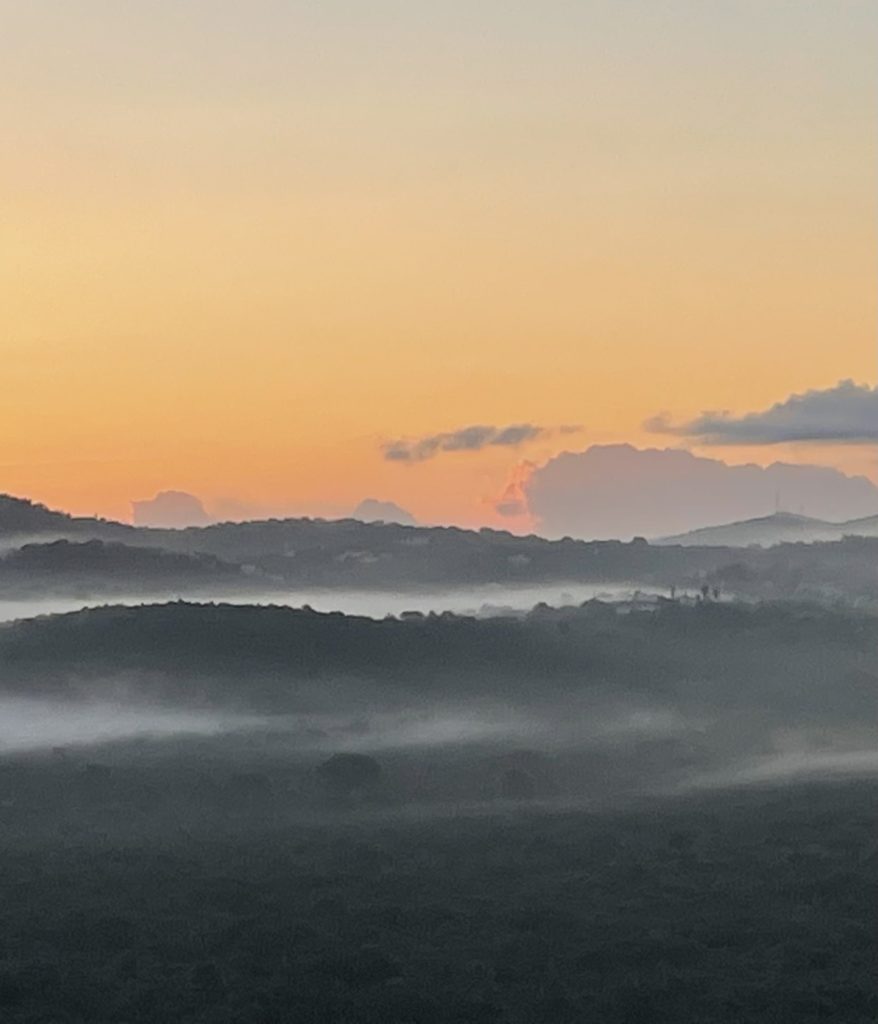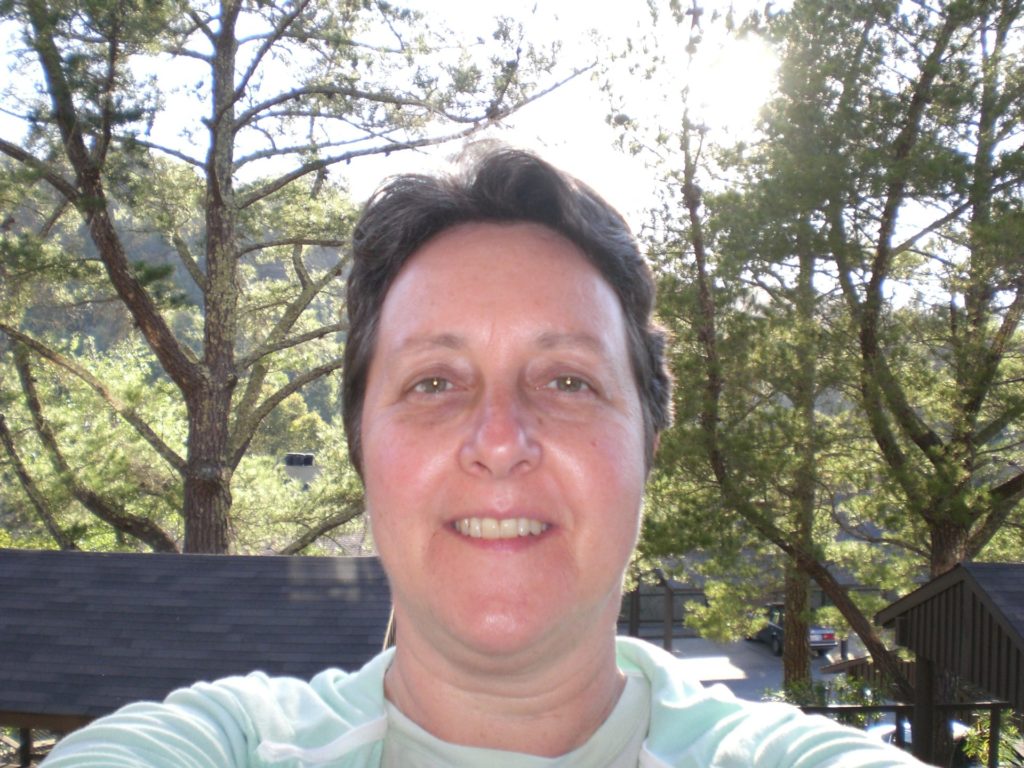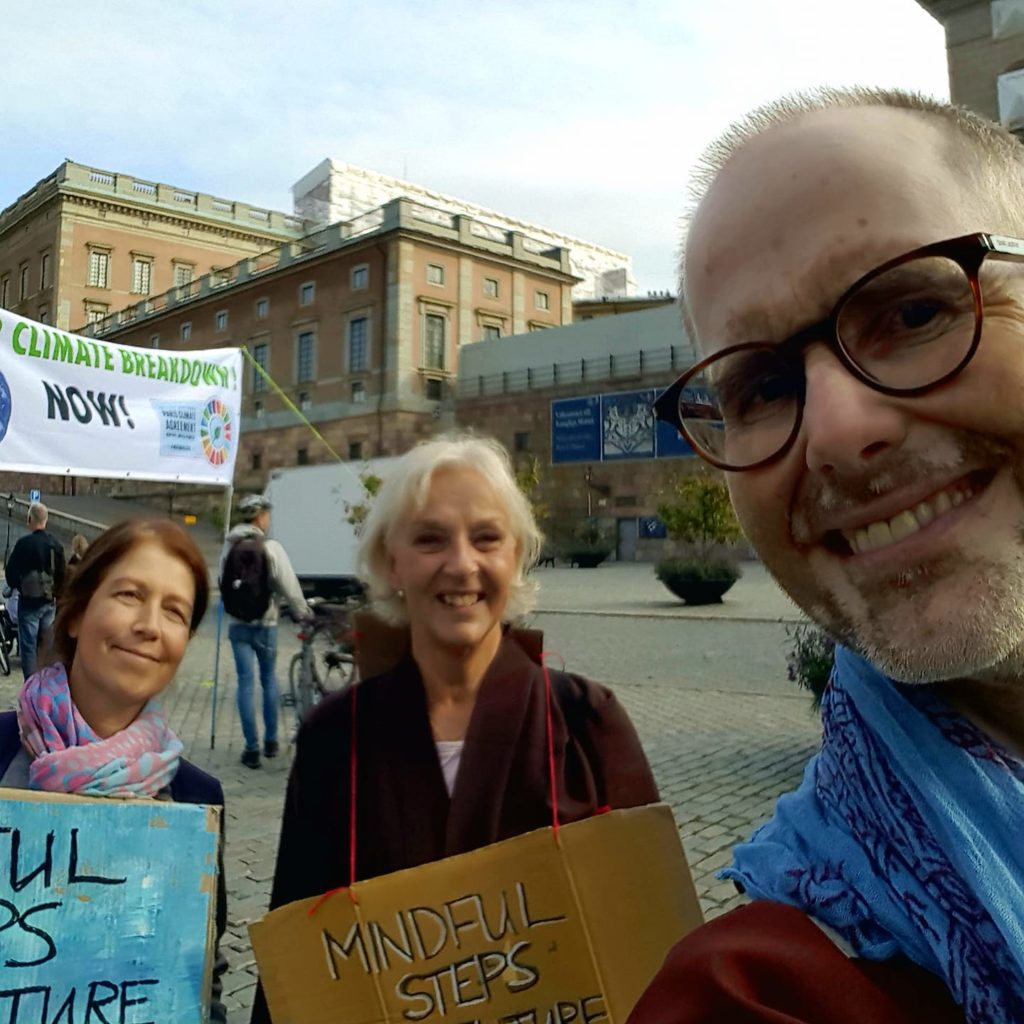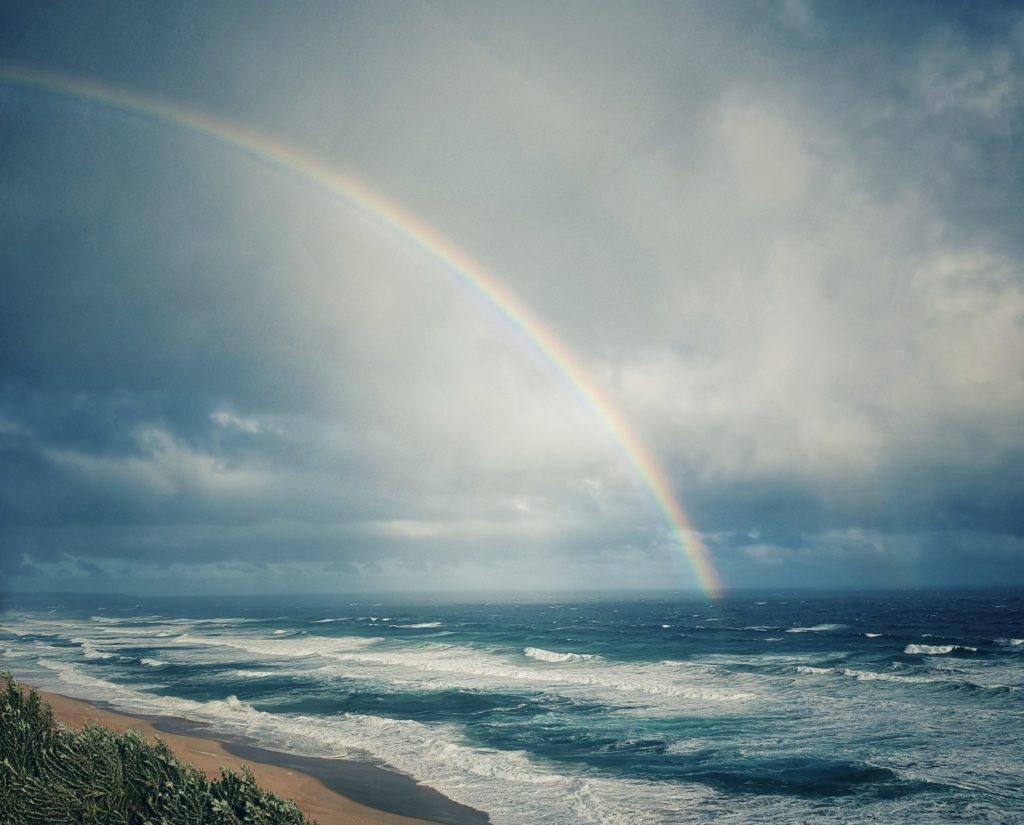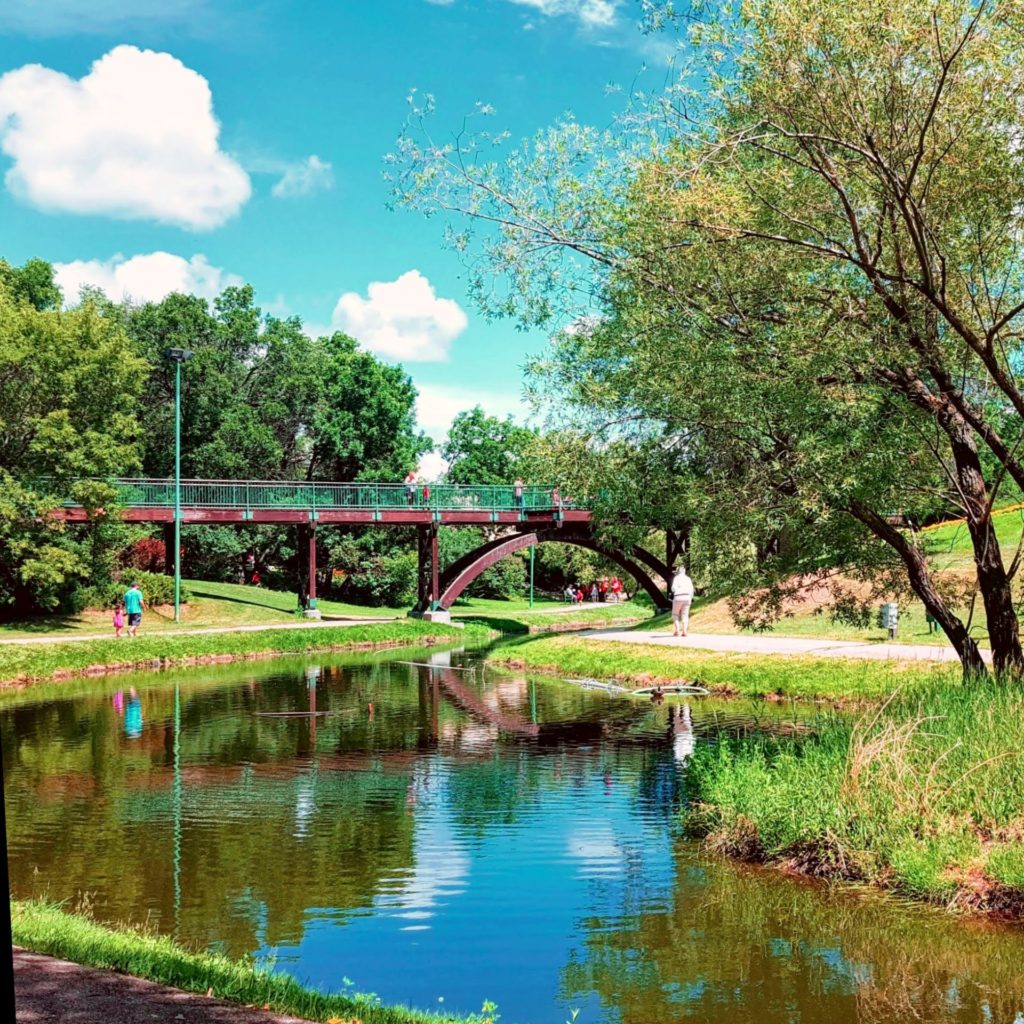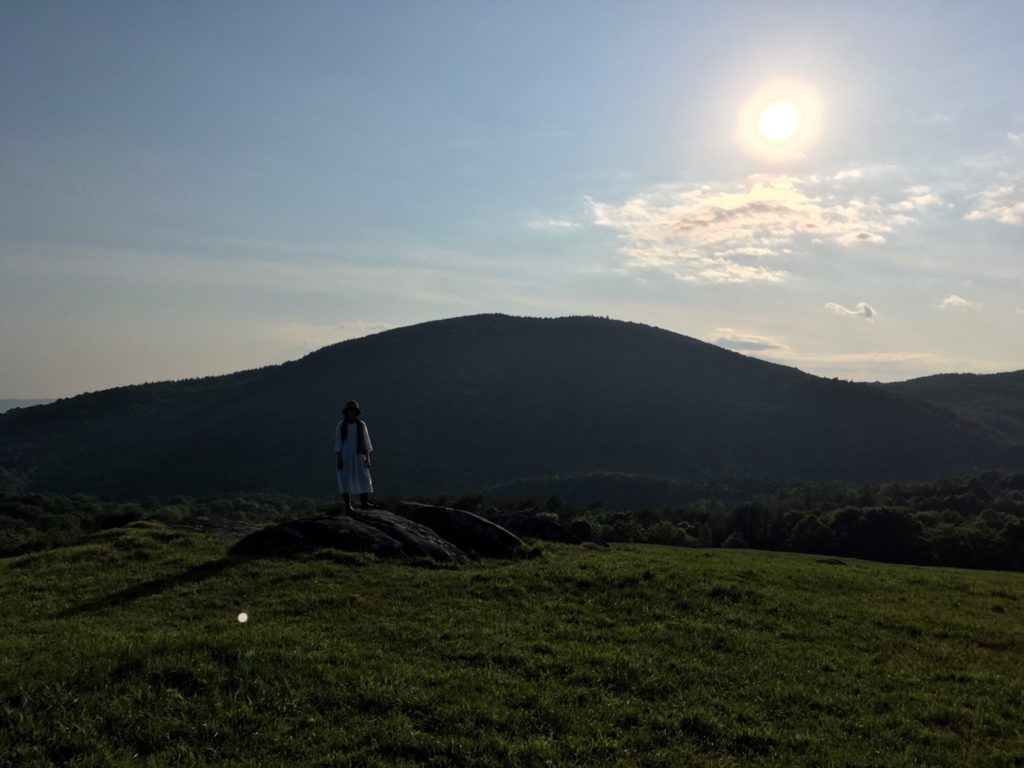 ---
Read More