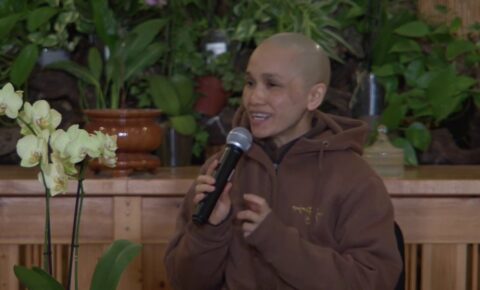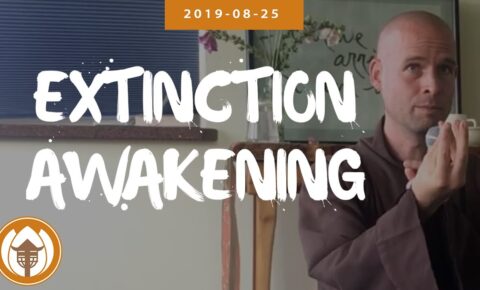 This is the final talk from the Allow Mother Earth to Walk for You retreat at the Ageya Wilderness Center in Homer, Alaska, offered on August 25th, 2019. "Mitakuye Oyasin: All things are related. We need to learn from our land ancestors how to get over our pride as...
— Discover more...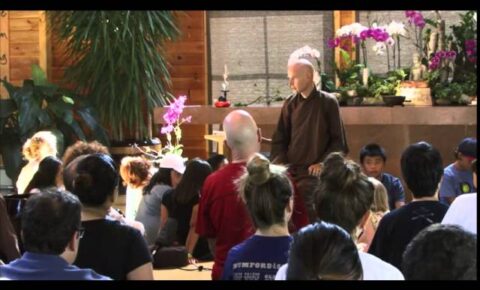 This is the second Dharma Talk of the 2015 US Tour Miracle of Mindfulness Retreat at Blue Cliff Monastery, NY. Help us caption & translate this video! http://amara.org/v/HCeB/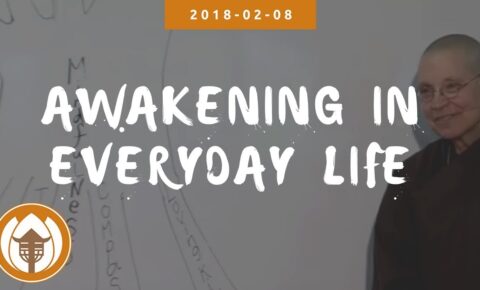 The seven factors of awakening are practiced right in the heart of everyday life. For example, when we are in touch with the raindrops hanging on a branch, the daffodils bursting through the soil, the birds singing to us, we are in touch with joy. Mindfulness is like the...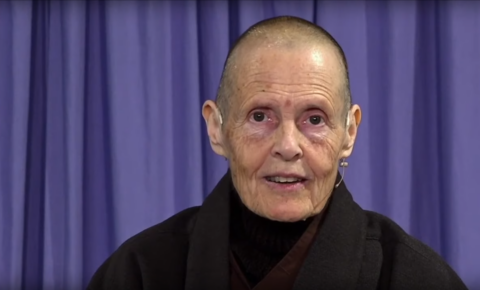 "Even if you don't call yourself an environmentalist but you take good care of your body, then you are taking good care of Mother Earth. Some people say that they lose trust in their body when they become sick, but I gain trust in my body when I become...
---