Dharma Talks / Compassion and Connection Amidst Covid-19 Isolation
---
This item is part of a series, you can subscribe to future episodes on your favourite podcast platform.
Subscribe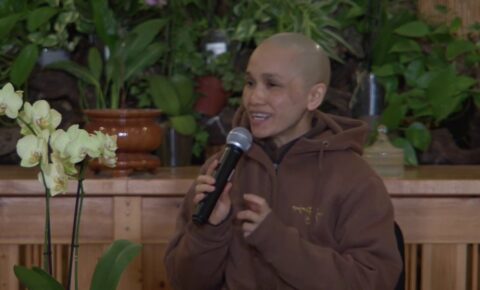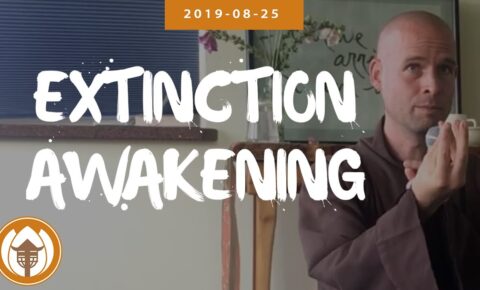 This is the final talk from the Allow Mother Earth to Walk for You retreat at the Ageya Wilderness Center in Homer, Alaska, offered on August 25th, 2019. "Mitakuye Oyasin: All things are related. We need to learn from our land ancestors how to get over our pride as...
— Discover more...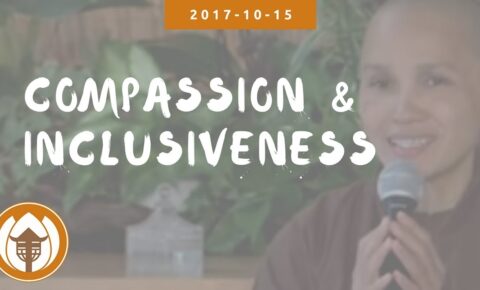 Help us caption & translate this video! https://amara.org/v/bdxy/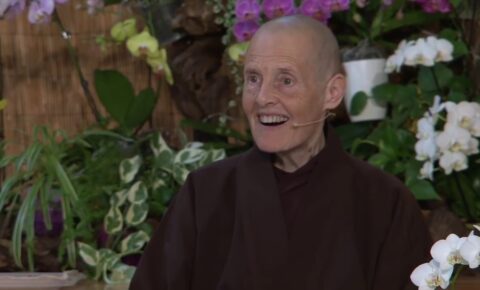 Sister Annabel Chan Duc's thought-provoking memoir True Virtue: The Journey of an English Buddhist Nun is now available everywhere books are sold. https://www.parallax.org/product/true-virtue/ ~~~~ This Rains Retreat we will look into the 14 Mindfulness Trainings. Sr Chan Duc continues exploring the foundations of ethics in our tradition. The 3rd...
---