Dharma Talks / Guided Meditation On the 7 Factors of Awakening
You can help us caption and transcribe this video on Amara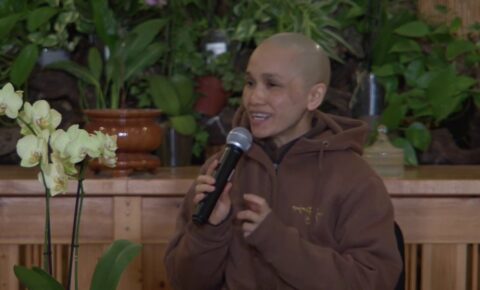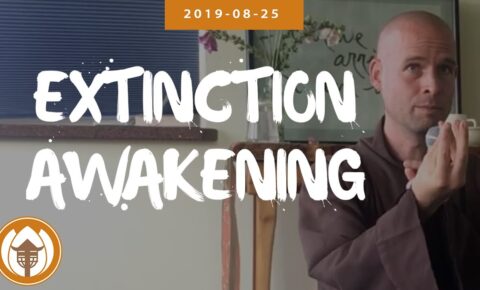 This is the final talk from the Allow Mother Earth to Walk for You retreat at the Ageya Wilderness Center in Homer, Alaska, offered on August 25th, 2019. "Mitakuye Oyasin: All things are related. We need to learn from our land ancestors how to get over our pride as...
— Discover more...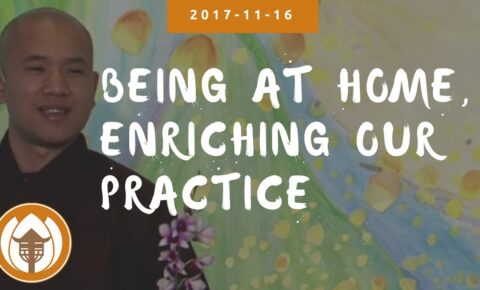 Brother Phap Huu sets the stage for the Winter Retreat 2017-18 by sharing his amazement the first time he met a Plum Village monastic (15:36). Winter retreat is an opportunity to rekindle this beginner's mind. A homecoming, a time for resting and taking refuge. When we know how to...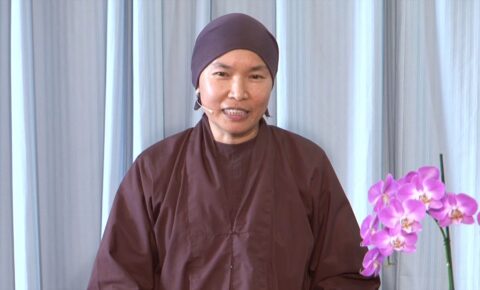 When we understand ourselves we can understand other people. But we often look at reality with tinted glasses on, not able to look beyond ideas, perceptions and prejudices. That's why we need to wake up. (2:34) The second Factor of Awakening is "investigation of phenomena" (or dharmas). Investigation of...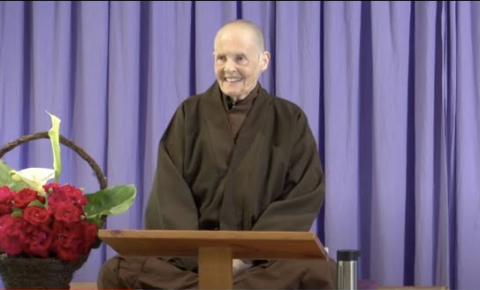 In this Dharma Talk offered on Mother's Day, Sister Chan Duc ("True Virtue"), invites us to touch our unsafe and insecure feelings, especially with all that is happening in the world today. She then shares concrete practices that can help us generate a feeling of protection. We need to...
---