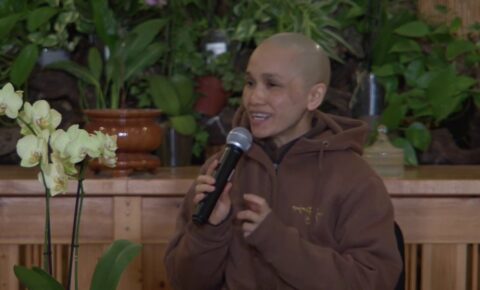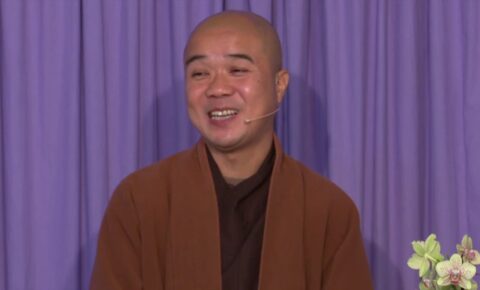 Br. Phap Ung talks about the community's love as like an ocean embracing all beings. In the spirit of meta-ethic, Suffering can be embraced by the community and be a source of growth and practice to see that we are not separate from each other. When we ourselves suffer,...
— Discover more...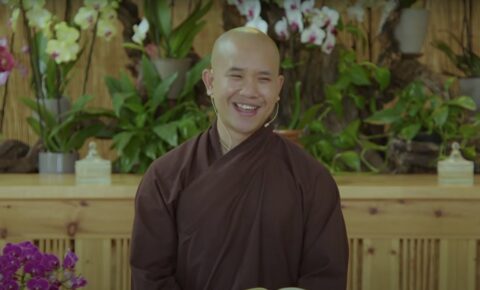 In this Dharma Talk offered on Vesak day, Brother Phap Huu delves into the fascinating story of the historical Buddha Siddhartha to help us connect with the spiritual seeker inside of us. Are we in touch with our awakened nature as we live our daily life? What legacy do...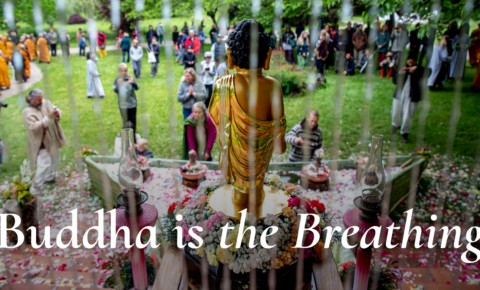 "Let the Buddha breathe, I don't need to breathe". Can we take refuge in our Buddha nature when times are hard? If we can manage to find some peace within, we become a solid refuge for ourselves, our loved ones and the world. this Dharma Talk was recorded on...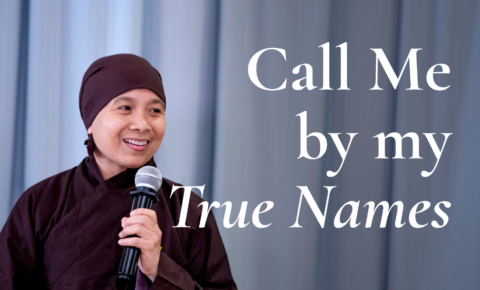 This Dharma Talk was offered in New Hamlet, Plum Village, France on the 24th September 2023 during our Autumn retreat.
---