Help us caption & translate this video!

http://amara.org/v/Go89/
You can help us caption and transcribe this video on Amara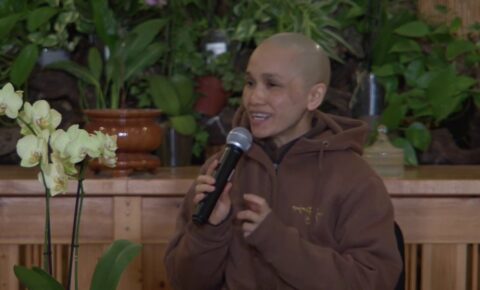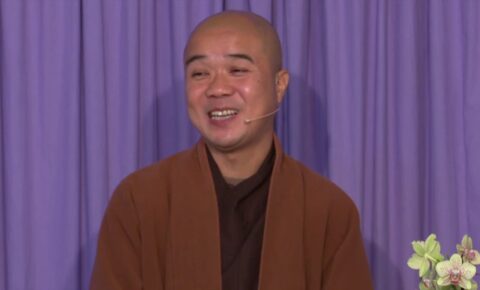 Br. Phap Ung talks about the community's love as like an ocean embracing all beings. In the spirit of meta-ethic, Suffering can be embraced by the community and be a source of growth and practice to see that we are not separate from each other. When we ourselves suffer,...
— Discover more...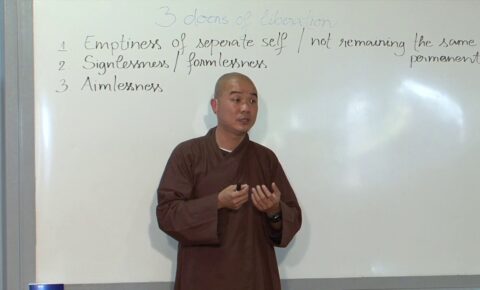 Help us caption & translate this video! http://amara.org/v/9NMD/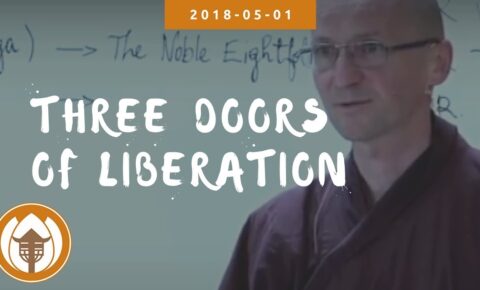 " Coming home " ; " Tornare a casa " — Italian Retreat 2018 in Plum Village / Dharma talk in English with alternate Italian translation. " In this Dharma talk, the Three Jewels — the Buddha, the Dharma, and the Sangha, are presented in their dynamic aspect of...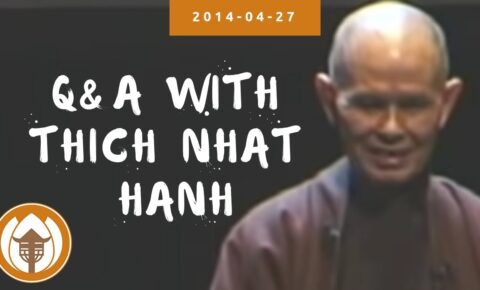 In English with Spanish translation. You can support us by: – donating: https://plumvillage.org/support – helping to caption & translate: https://amara.org/en/profiles/videos/plumvillage/ or http://www.youtube.com/timedtext_cs_panel?tab=2&c=UCcv7KJIAsiddB2YRegvrF7g Help us caption & translate this video! https://amara.org/v/lktc/
---