Help us caption & translate this video!

https://amara.org/v/ms02/
You can help us caption and transcribe this video on Amara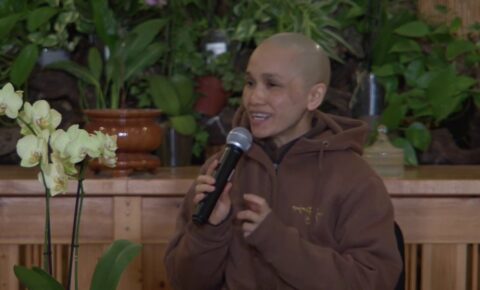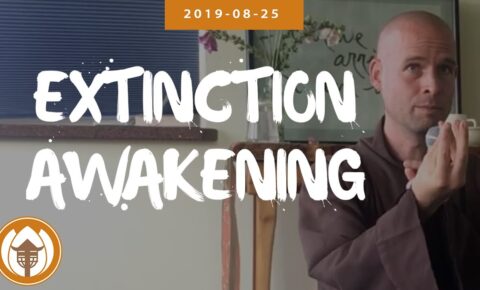 This is the final talk from the Allow Mother Earth to Walk for You retreat at the Ageya Wilderness Center in Homer, Alaska, offered on August 25th, 2019. "Mitakuye Oyasin: All things are related. We need to learn from our land ancestors how to get over our pride as...
— Discover more...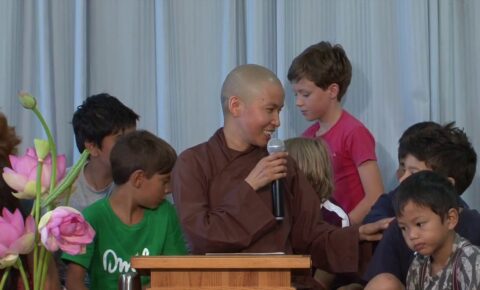 Help us caption & translate this video! https://amara.org/v/kj5T/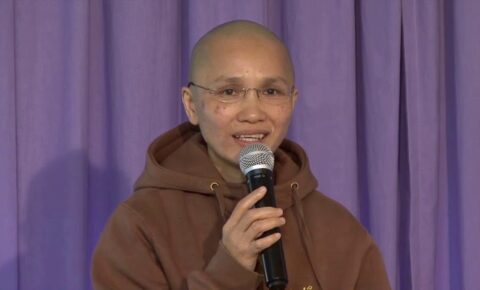 This is the English translation of a talk in Vietnamese. Watch it together with the original video here: http://www.youdubber.com/index.php?video=4I4ibGMgx4w&video_start=68&audio=RgdRbnXbaiw&audio_start=82 Watch the original in Vietnamese here: https://youtu.be/4I4ibGMgx4w (Tieng Viet) In the fifth talk of the Rains Retreat 2018 sister Hoi Nghiem goes into the fourth of the Fourteen Mindfulness Trainings:...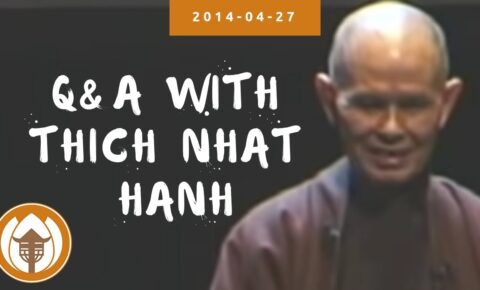 In English with Spanish translation. You can support us by: – donating: https://plumvillage.org/support – helping to caption & translate: https://amara.org/en/profiles/videos/plumvillage/ or http://www.youtube.com/timedtext_cs_panel?tab=2&c=UCcv7KJIAsiddB2YRegvrF7g Help us caption & translate this video! https://amara.org/v/lktc/
---