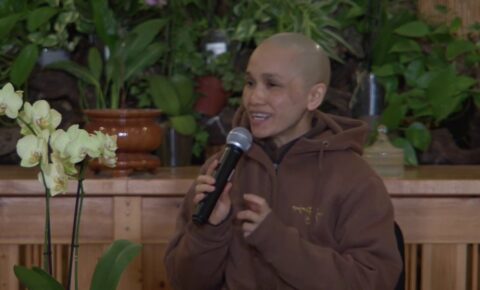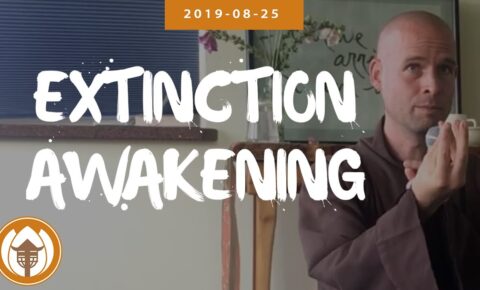 This is the final talk from the Allow Mother Earth to Walk for You retreat at the Ageya Wilderness Center in Homer, Alaska, offered on August 25th, 2019. "Mitakuye Oyasin: All things are related. We need to learn from our land ancestors how to get over our pride as...
— Discover more...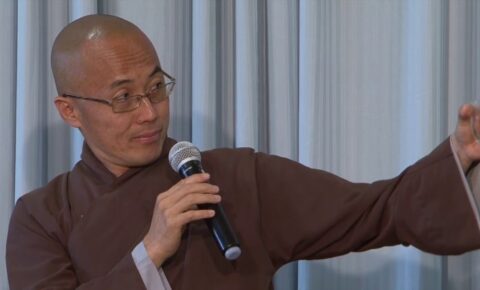 Q & A session in the third week of the summer retreat 2018 in Plum Village France. Help us caption & translate this video! https://amara.org/v/k3WQ/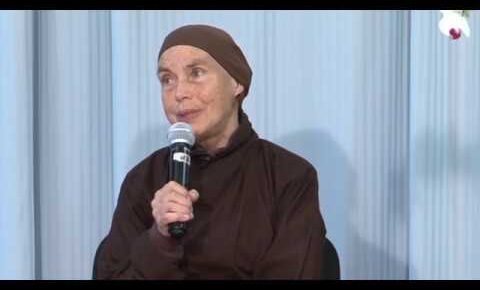 1. How do I reconnect and communicate again with my family members after many years of separation and deep sorrow? (5:45) 2. How do I know when to listen to my inner teacher because sometimes it seems very clear and other times it seems so confused.(23:15) 3. How can...
---