Explore resources on Thich Nhat Hanh's life and influence, including high-res photos, factsheets and briefings for journalists, and an archive of interviews and public statements.
Since suffering a major stroke in 2014, Thich Nhat Hanh is unfortunately no longer able to give interviews. He is today represented by his senior disciples and an international press team.
To request an interview with a representative, or for help with research queries, please contact us. To receive updates on Thay's health situation, please subscribe to our press mailing list. For permissions to quote or reprint Thich Nhat Hanh's writings, please contact our publishing house, Parallax Press at: permissions@parallax.org.
Thich Nhat Hanh's Life
Zen Master Thich Nhat Hanh is a global spiritual leader, poet, and peace activist, renowned for his powerful teachings and bestselling writings on mindfulness and peace. A gentle, humble…
Media Coverage
Films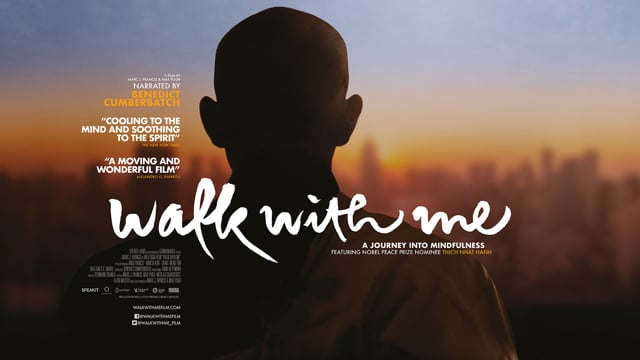 Photos
High-resolution photos, available for download and re-use with permission. See individual photos for details.
Quotes
Show more quotes
Subscribe to Press & Media Updates
Occasionally we send an email update to the Press & Media, subscribe here.
Contact
If you would like to contact us, use the form below.