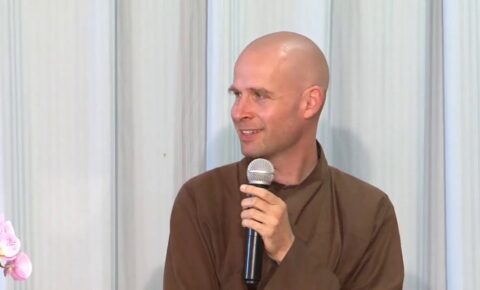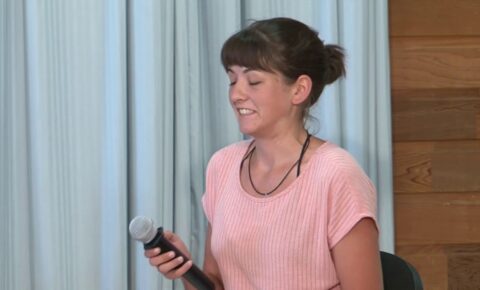 0:00:51 Should we always speak the truth? 0:09:40 How can I deal with pain and chronicle disease in a loving way? 0:23:58 How to let go of attachment? 0:40:35 How to handle my cravings? 0:53:46 How to make decisions?
— Discover more...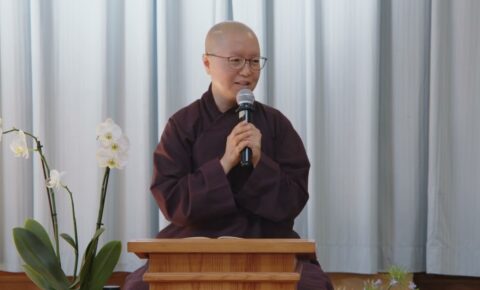 In this Dharma Talk offered on the last day of our Summer Retreat, Sister Lang Nghiem offers her insights and experiences on the great power of coming back to the present moment, which is at the chore of our practice in Plum Village. We can learn a lot about...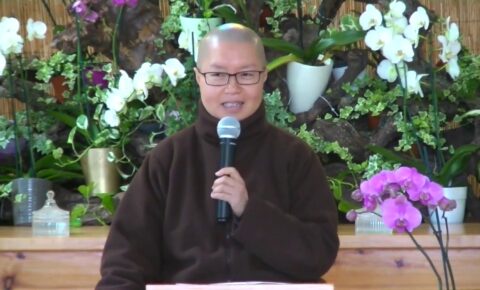 Sr Lang Nghiem starts off by telling a story about two men who find paradise only to lose it later. She leads us in exploring our own ideas of beauty and paradise and how they affect our daily life. Examining our ideas of beauty can give us insight into...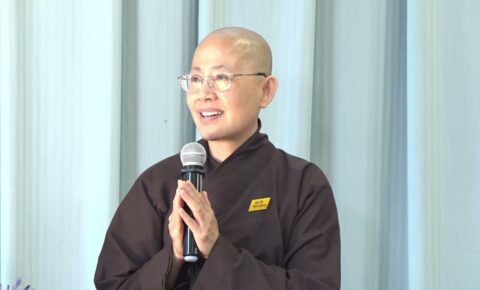 0:00 Introduction by Brother Phap Linh 3:59 How can I stay true to my values while also being useful in my work? 14:46 With repeated manifestations of racism and the rise of the extreme right in the West, how not to lose respect and become hateful towards this western...
---