Questions & Answers - Sister Chân Diệu Nghiêm 3 Items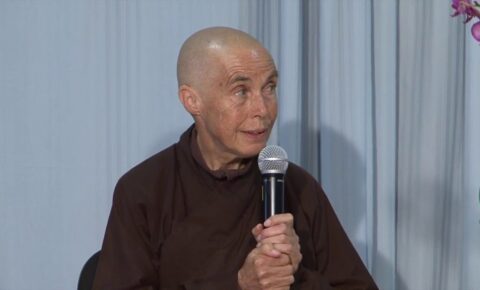 First questions and answers session of the 2018 Rains Retreat.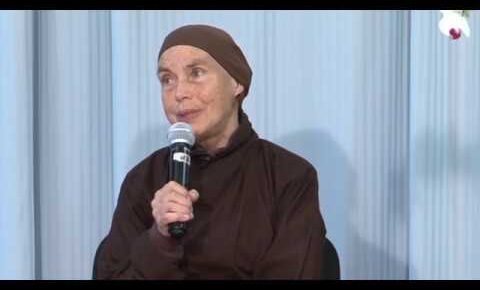 1. How do I reconnect and communicate again with my family members after many years of separation and deep sorrow? (5:45) 2. How do I know when to listen to my inner teacher because sometimes it seems very clear and other times it seems so confused.(23:15) 3. How can...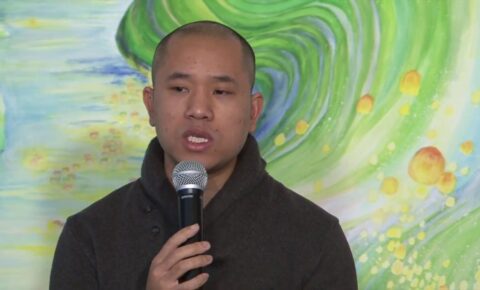 In the last Q&A of Winter Retreat 2017-18, the following questions are answered: – 0:03:38 How to use telephone, email and social media mindfully? – 0:10:37 How do I deal with not feeling able to help my loved ones? – 0:23:52 How can I embrace ancestral suffering and not...